CASTELBARRY, a committed artisanal cooperative cellar
Castelbarry, we are an artisanal cooperative cellar. Of course, we offer you wine, but that's not all! It is a whole approach of sustainable development, called Corporate Social Responsibility, to which we've been committed for 15 years, today recognized by the label "Sustainable winegrowers". Intended for ethical and not for "the label drinkers", our bottles are ambitious and convivial.
Our hearts beat in the rural south of France. As you leave Montpellier, follow the foothills of Larzac until you enter the heart of the Hérault Valley. Then begins the gentle ascent to the tiered vineyards of Montpeyroux, a village castle nestled in a wild and preserved scrub. It is here that we produce our Saint Guilhem le Désert, our Languedoc d'altitude, our Terrasses du Larzac and our Montpeyroux. The last two have a long-standing reputation and aspire to the "cru communal" status, supported by 21 private cellars, including our cooperative.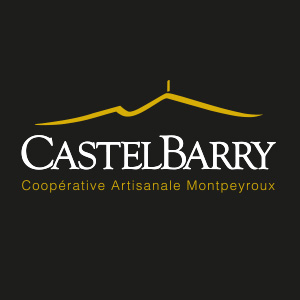 Latest from the Winemakers of Montpeyroux
Discover the cooperative winegrowers' daily routine at the committed artisanal cooperative cellar of Montpeyroux. Come and participate in our events, tasting club, or simply buy our wines at the sales cellar.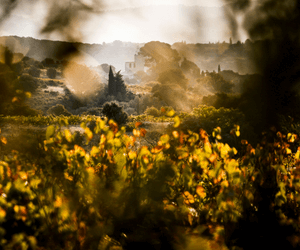 Montpeyroux – The Newest Appellation in Languedoc How the Castelbarry Cooperative has succeeded in introducing a fifth appellation to the Languedoc region The Languedoc-Roussillon, a historic wine region of France, is world-renowned for its complex wines and vineyards...
read more